Animal Bedding Disposal Cabinet and Containment Enclosures
NuAire's LabGard NU-603 is a Reverse Flow Safety Workstation that provides protection for personnel. Air enters the cabinet flowing past the operator through the large access opening at a minimum of 75 LFPM, providing an air barrier which controls contaminants generated within the work zone from migrating into the room.
NuAire's LabGard NU-605 Small Animal Containment Enclosure is flexible and efficient, acting as both an Animal Isolator and mini Clean Room.
NuAire's AllerGard NU-607 Animal Bedding Disposal Containment Cabinet make unpleasant cage cleaning and handling of infected bedding easier, safer and more efficient. Provides Class I Personnel Protection from odor, aerosols and dander thru the use of Charcoal & HEPA Filters.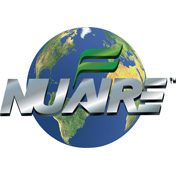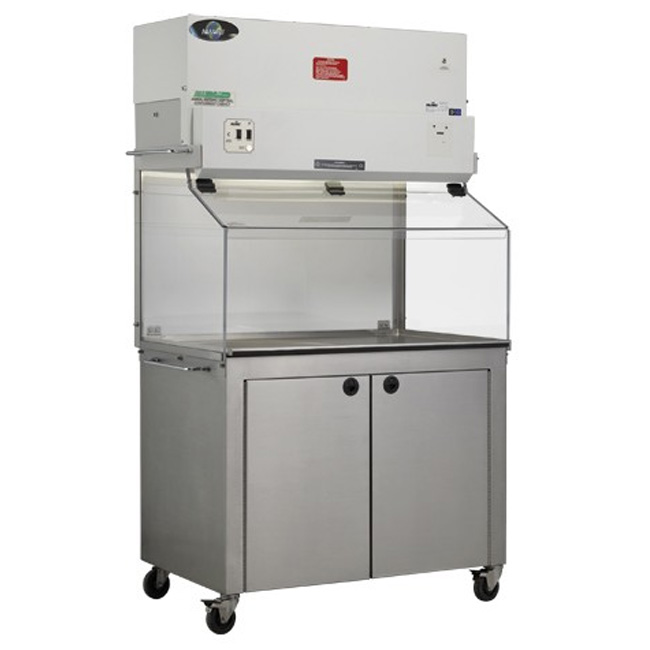 ---