Sterilizers
PRIMUS Sterilizers will meet your requirements for life science research, animal vivarium and biopharma applications.
Select from our:
– General Purpose Laboratory / Vivarium Sterilizers (Small, Medium or Large)
– BioPharma GMP Sterilizers (Small, Medium or Large)
All Primus Sterilizers feature our 'Pri-Mirror' 316L Stainless Steel construction with a high gloss, 10 RA mirror finish. This finish ensures the highest level of cleanability and durability for years to come.
Primus BioPharma Sterilizers are the choice when versatility, rigorous tolerances and validatable results are essential. All processes are fully documented and in conformance with cGMP requirements and other industry standards like ASME Boiler and Pressure Vessel Code.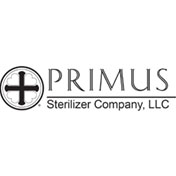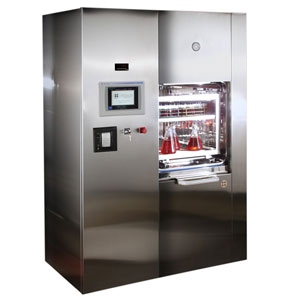 ---
BioPharma® Sterilizers – Technical Specifications

Primus BioPharma – Small Steam Sterilizer Spec Sheet
Primus BioPharma – Medium Steam Sterilizer Spec Sheet
Primus BioPharma – Large Steam Sterilizer Spec Sheet

Laboratory Research Sterilizers

Primus General Purpose – Small Steam Sterilizer Spec Sheet
Primus General Purpose – Medium Steam Sterilizer Spec Sheet
Primus General Purpose – Large Steam Sterilizer Spec Sheet