Local Exhaust Ventilated Enclosures, Fumehoods and Casework
Flow Sciences Local Exhaust Ventilated (LEV) Enclosures save energy and lab space by moving process applications out of fumehoods. Provides safety from chemical vapors generated during processes like flash chromatography, evaporation from rotary evaporators and other process equipment applications.
Flow Science SAF-T-Flow Steel Fumehoods provide sustainability, safety, and lower cost of ownership than conventional fumehoods. Overlapping sash bypass provides better containment and saves 60% more energy.
NuAire Polypropylene Fumehoods provide specialized construction specifically designed for high acid use, trace metal analysis and semiconductor applications.
The DFMZ Ductless Fumehood provides the highest level of operator and environmental protection from harmful particulate and chemicals.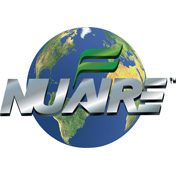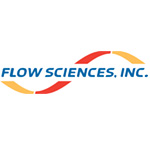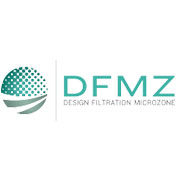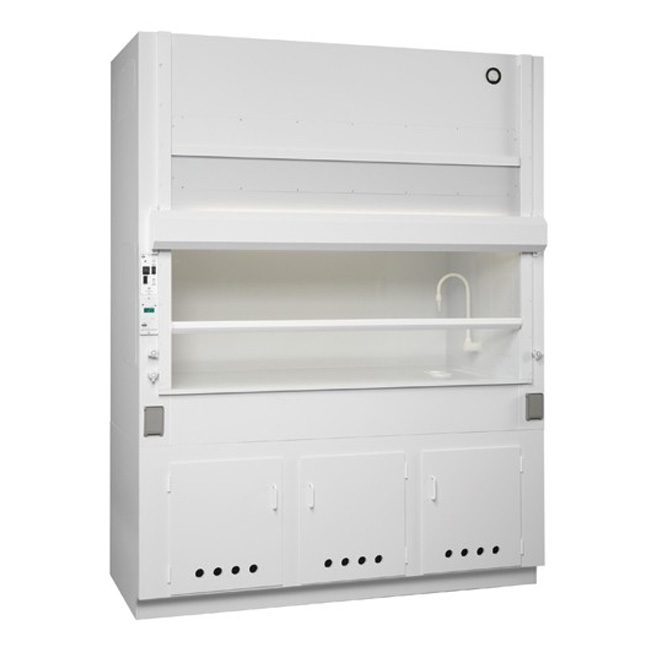 ---
Flow Sciences LEV Enclosure with Hinged Door Covered Face Opening (AZA Model)

For Load and Go Applications (ie. Rotary Evaporators)

Flow Sciences LEV Enclosure with Open Face (EZA Model)

For Applications Requiring User Access to Workzone (ie. flash chromatography)

NuAire Polypropylene Fumehoods and Casework