Laboratory Chairs
Biofit Engineered Products offers a complete line of seating, durable and dependable chairs and stools engineered for the rigors of the workplace, plus user comfort and support.
These chairs offer the most extensive selection of ergonomic controls, options and accessories, including special backrests, seats and armrests for customizing basic models.
Modular construction allows for easy interchange of parts, upgrade of components, to meet your exact needs and fit your bottom line!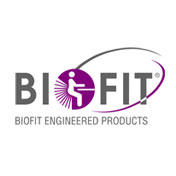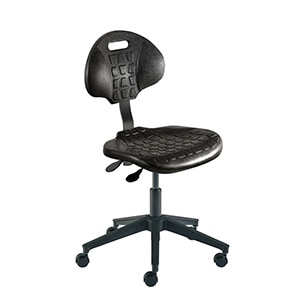 ---
'Traxx' Steel Lab Stools

Built from 18-gauge steel, Traxx stools are tough enough for whatever you'll dish out.