Biological Safety Cabinets
NuAire's Biological Safety Cabinets (BSC's) will meet your laboratory requirements for life science research, clinical or industrial applications.
Introducing our new LabGard NU-500 Series Class II Biological Safety Cabinets Learn More.  This new line of cabinets are built with to last, with improved design and construction, and a life expectancy that is dramatically longer than that of the competition.  See the attached video and find out why our cabinets are the top selling biosafety cabinet in the world. Learn More
Our cabinets feature ergonomically correct & environmentally safe technology to reduced energy consumption, minimizing environmental impact and pollution. Our new DC ECM motor technology will give you the best value with lower energy costs, longer filter life, and reduced noise and vibration. Learn More
Each cabinet comes with NuAire's reputation for commitment to quality and dependability, backed by a level of customer service available only from NuAire.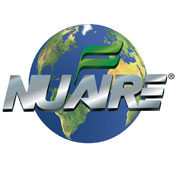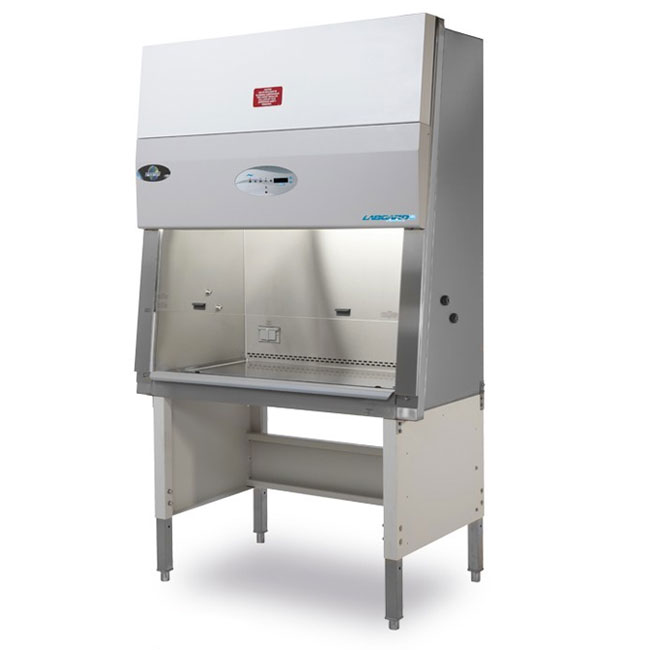 ---
Biological Safety Cabinets – CLASS II TYPE A2 BSC (70% Recirculating / 30% Exhaust)

Biological Safety Cabinets – CLASS II TYPE B1 BSC (30% Recirculating / 70% Exhaust)

Biological Safety Cabinets – CLASS II TYPE B2 BSC (100% Exhaust)

LabGard® ES NU-560 Class II, Type B2 Biosafety Cabinet Learn more
LabGard® ES NU-565 Class II, Type B2 Biosafety Fume Hood (Fire Rated) Learn more