Powder Containment Cabinets, Powder Booth, Hybrid Isolator And API Glovebox Workstation
NuAire's LabGard NU-813 Class I Powder Containment Cabinet offers personnel protection in a mobile cabinet, suitable for work with dilute preparations of chemical carcinogens, handling of aerosols and particulates of low to moderate risk.
Flow Sciences Inc. offers a wide range of high performace equipment for pharmaceutical industry including bulk powder containment hoods, balance enclosures, hybrid isolators and API Glovebox. Enjoy specialized equipment with focus on your facilities containment performance targets and occupational exposure limits.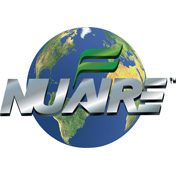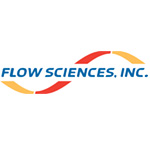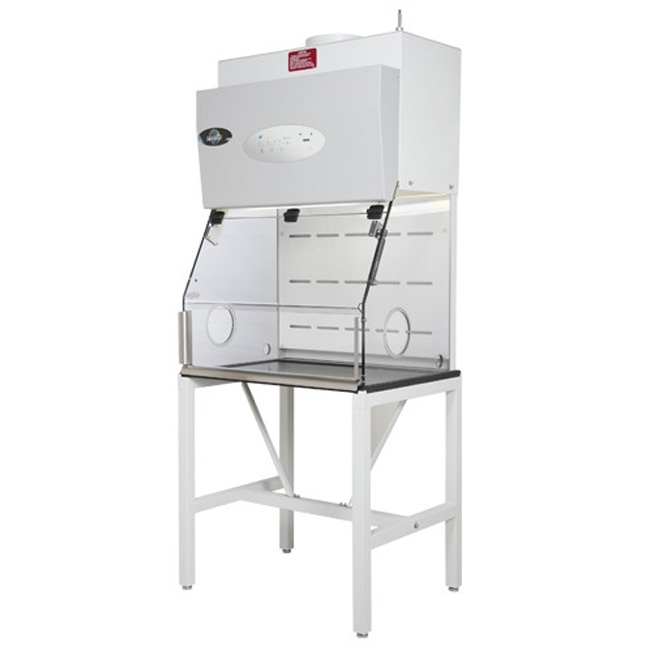 ---